Wentzville Fence & Deck Stain and Seal Services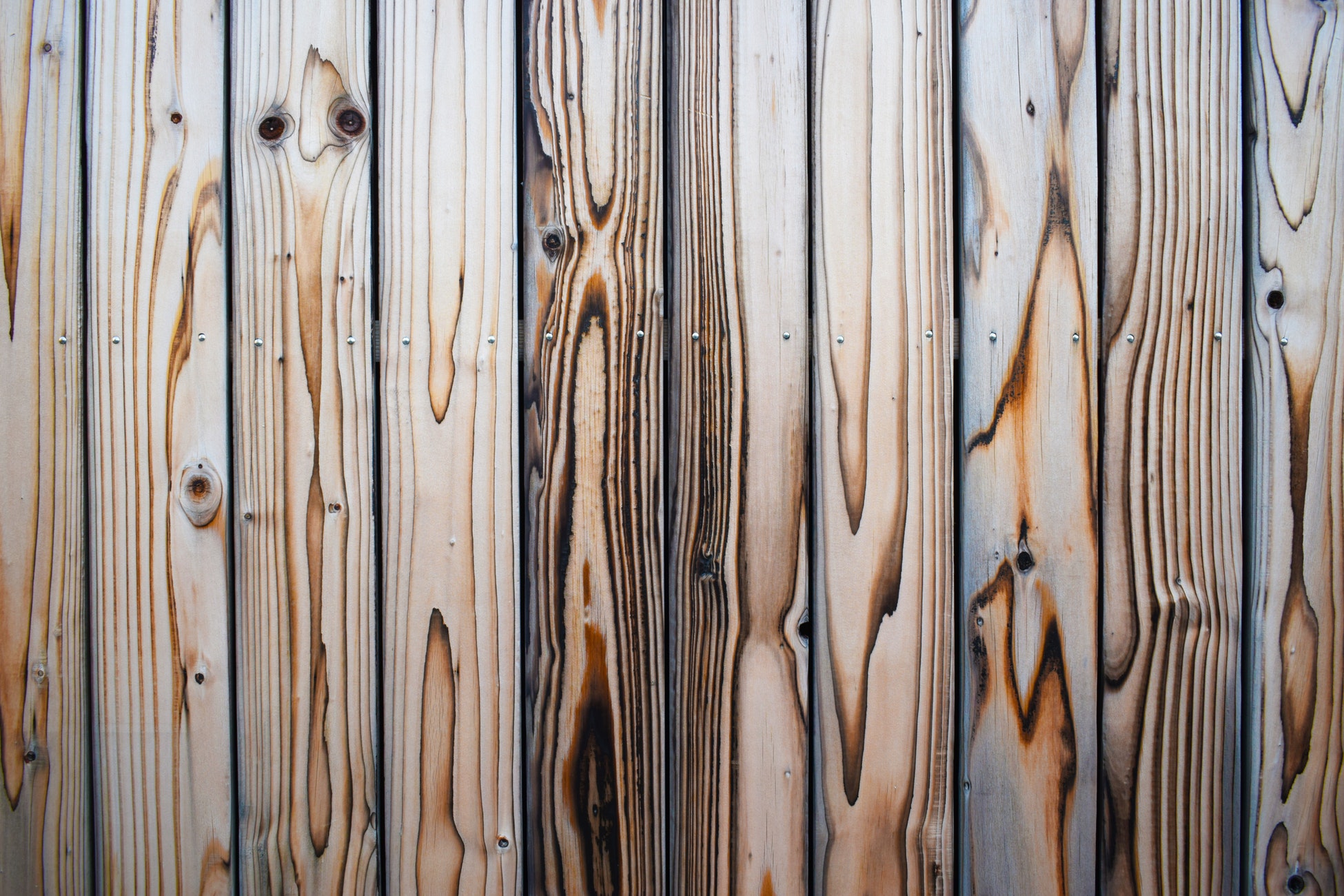 Any wooden product exposed to the weather is going to go through changes that require routine maintenance. Your wooden fence or wooden deck are no exception.
Wentzville Fence & Deck are wooden fence and wooden deck restoration specialists. We can help your wood fence or wood deck look like new again through our proven restoration methods. Wentzville Fence & Deck provides:
Wooden fence or deck bleaching
Wooden fence or deck staining
Wooden fence or deck sealing
Bleaching
Just like people, wood has a tendency to gray over time. When that happens a bleach treatment can make a major difference in look. For older wood that has grayed, a bleach treatment is also needed to prep the wood for staining and sealing.
Staining
Wentzville Fence & Deck offers a variety of colors of stain for your wooden fencing or wooden decking. Stain adds a beautiful clean look to wood and compliments any backyard.
Sealing
Protect your wood fence or wood deck with a sealing treatment. Sealing will add significant protection to your wood fence or wood deck by making it weather resistant and helping to protect your wood property from pests.
If you're going to spend the money on quality wood fencing wood decking, or wrought iron fencing it only makes sense to protect your investment. Wentzville Fence & Deck are wood stain and seal pros for the Wentzville, MO area. If we can help you protect your wood fence or wood deck, please call us at 618-248-4884 or fill out an instant quote form on this site and we will take care of your stain and seal needs. Quotes are free, all pricing is up front with no hidden fees.