Wentzville Cedar Fencing Services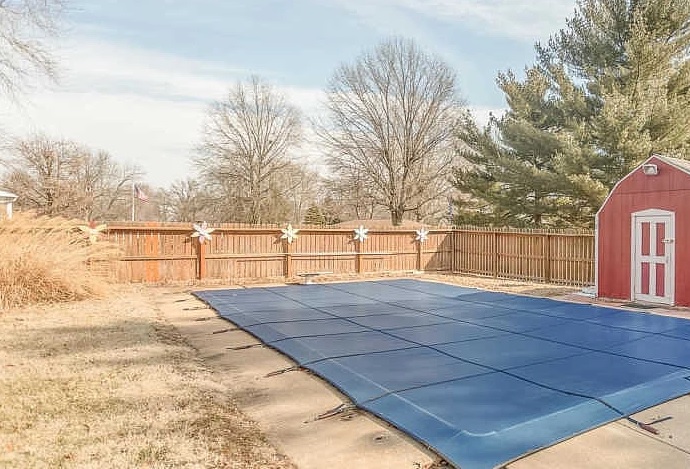 If you're looking for quality fencing but prefer something more secure than a transparent chain link fence, your backyard will love a custom cedar privacy fence from Wentzville Fence & Deck. We can handle new installation of your wooden privacy fence in addition to fence repair. Cedar fences, like all quality wooden privacy fence, is beautiful! You'll love the natural color that changes over time. We also offer several different styles of stain if you prefer to have your privacy fence stained and sealed.
If you're in the Wentzville, MO, O'Fallon, MO, St Peters, MO or surrounding areas please give us a no-hassle call at 618-248-4884
We work with all sizes of wooden privacy fence and would love to speak with you about your project.
If you prefer to save time on the phone, fill out the Free Instant Quote form on this site and one of our friendly fencing professionals will contact you soon to give you your free fencing estimate.